invisensing : sensing beyond and beyond sensing
INVISENSING SOLUTION
We are 3 in 1: innovative acoustic sensing, real-time data processing, and automatic flow control. We base at the heart of the French DeepTech ecosystems, supported by Bpifrance, Mines ParisTech and Air Liquide. We are one of the pioneers and leaders in flow control through state-of-the-art distributed acoustic sensing technology for the energy sector.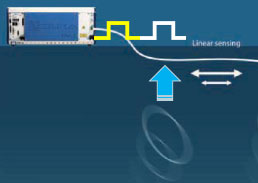 ACOUSTIC SENSING
World-class performance DAS interrogator turning kilometre-long optical fiber into an ultra-sensitive microphone array. High fidelity acoustic field pickup with record-level signal-to-noise ratio in a truly distributed and vectorial manner.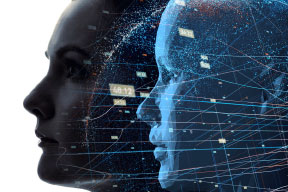 DATA PROCESSING
Real-time reconstruction of spatial-temporal features of the acoustic field. Super intelligent and fast algorithm to extract favourable information from the massive acoustic data.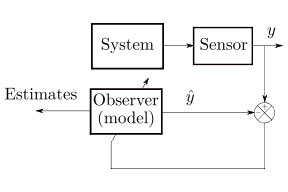 FLOW CONTROL
Integration of the processed sensing data with universal flow control systems. Automatic feedback control system to maximize the value of production or measurements. Fully customizable interfaces with end-users.
The devil is in the details – invisensing is on your side.