invisensing : sensing beyond and beyond sensing
Team
A multi-disciplinary group of engineers and researchers in the energy sector with strategic and innovative thinking, we aspire to become the next unicorn for producing energy with a reduced ecological footprint. We are the winners of the Bpifrance's Emergence grant "DeepTech" in July 2019 and the RECCI's Innovation Competition "draw me a unicorn" in December 2019.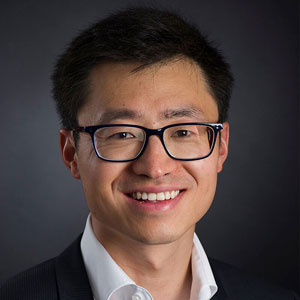 Feng YANG
President
Engineer and PhD of Physics graduated from the Ecole Polytechnique (Paris, France), skilled in sensing system development, 8 years' experience in acoustic imaging at CGG (Massy, France) before founding "invisensing".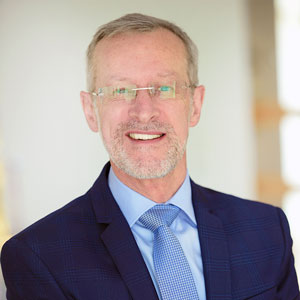 Lionel LHOMMET
Managing Director
Engineer of Supelec (Paris, France) and MBA of INSEAD (France), entrepreneur with a track record for accelerating development and commercialization of innovative solutions in technology and data driven industries.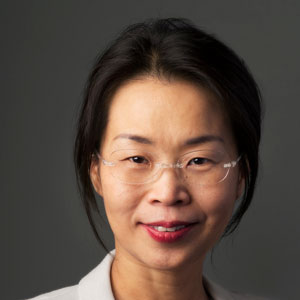 Alice LI
Administration & Finance Director
PhD of materials and solid mechanics graduated from the Ecole Nationale Superieure d'Arts et Metiers (Paris, France), 20 years of professional experience (budgeting, business planning, governance, etc.) at Lafarge (Paris, France).